The Ultimate Fabric wall installation
Fabric track installer for commercial and residential project on walls and ceilings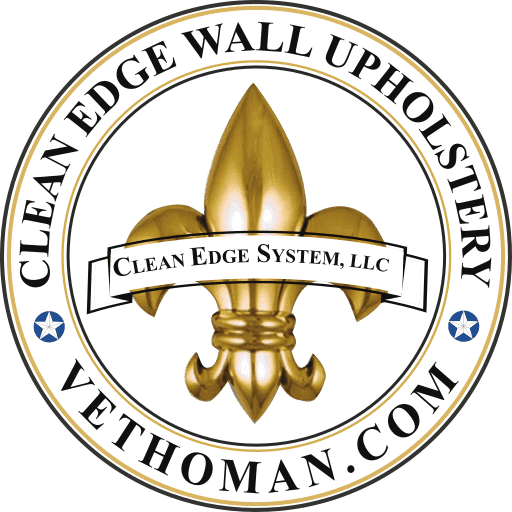 Elegant and Efficient fabric Installation
We stretch all types of fabric on walls or ceilings surface.
We install on site a fabric track system on a wall surface to make a frame.
Apply a layer of acoustical insulation of various depths.
Then stretch the selected textile into the created frame, panel or section.
We follow the plan specifications and offer alternative products
We provide the best product for the job.
A quote includes all materials required such as track system, the textile, acoustic layer and labor.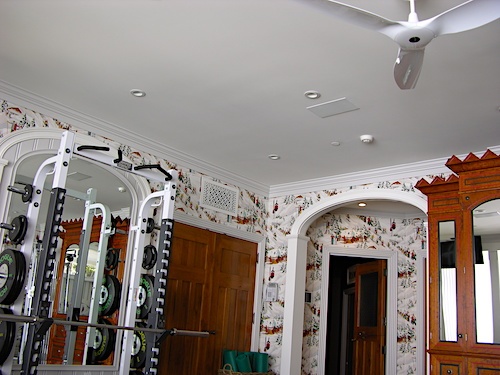 We take the same steps as commercial project but with finer products.
Features in a home differ in size and numbers. More delicate moldings and surfaces.
This means thin track and soft padding.
Frequently Asked Questions